Journey into the fascinating world of international marine turtle conservation
Wednesday, 21. June 2023, 18:30 Uhr | NHM Vortrag
by Dr Manjula Tiwari
Share the unique experiences and adventures of marine turtle conservationist Dr Manjula Tiwari, racing against time to help these endangered species in the coasts and oceans of four continents.  Learn about the innovative, holistic, and sustainable conservation strategies making a significant impact in more than 20 countries in Africa, the Middle East, Asia, the Americas and the South Pacific, and be inspired to find your role in ensuring the survival of these remarkable creatures.
About
Dr Manjula Tiwari is a marine turtle  scientist and a National Geographic Society Explorer with over 30 years' experience in marine turtle conservation, and founder and president of Ocean Ecology Network, a US non-profit dedicated to marine conservation in over 20 countries on four continents. She is affiliated with the United States National Oceanic and Atmospheric Administration's (NOAA) Marine Turtle Ecology and Assessment Program, and acts as a scientific and technical advisor to international sea turtle projects funded by the US Fish and Wildlife Service.  
Manjula initiates, advises and supports international projects with a focus on marine turtle conservation, from a local and a global perspective, including nesting ecology, the impact of fisheries on sea turtle populations and the development of holistic, sustainable and science-based conservation strategies across Africa, the Middle East, Asia, and the South Pacific.
Communities in the Turtle Islands of Sierra Leone recently named a local nesting site "Manjula Beach", in recognition of her ongoing efforts to conserve their sea turtles.
NHM Vienna Talks
Scientists of the museum and guest lecturers present their research and current topics.
Valid ticket to the museum
required, attendance of the talk is free of charge!
No registration required.
Takes place in the lecture hall.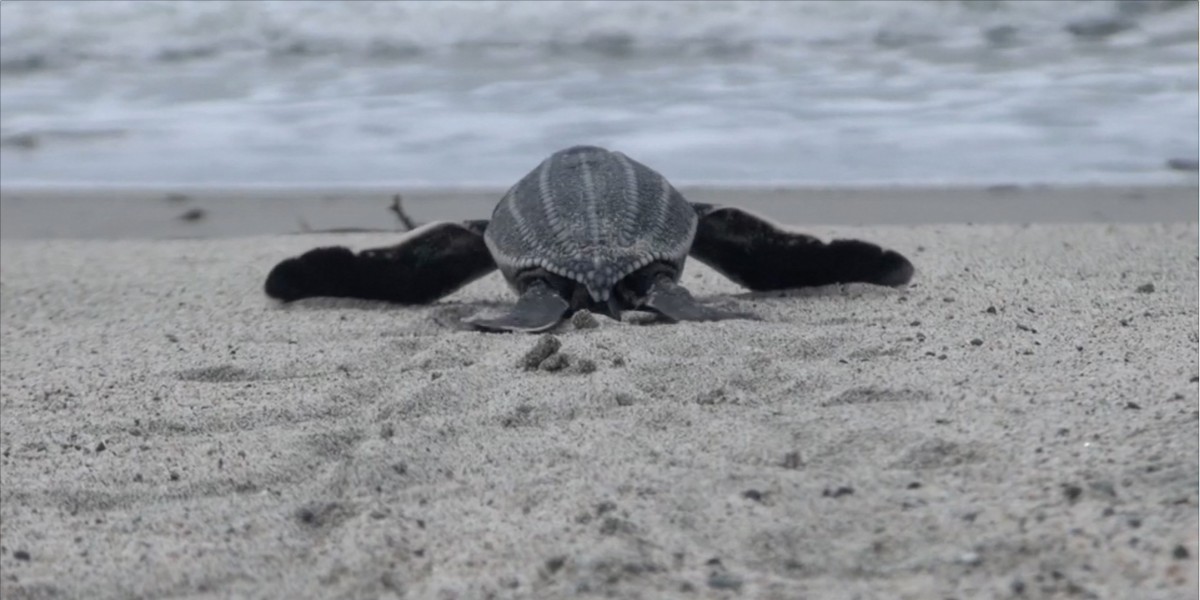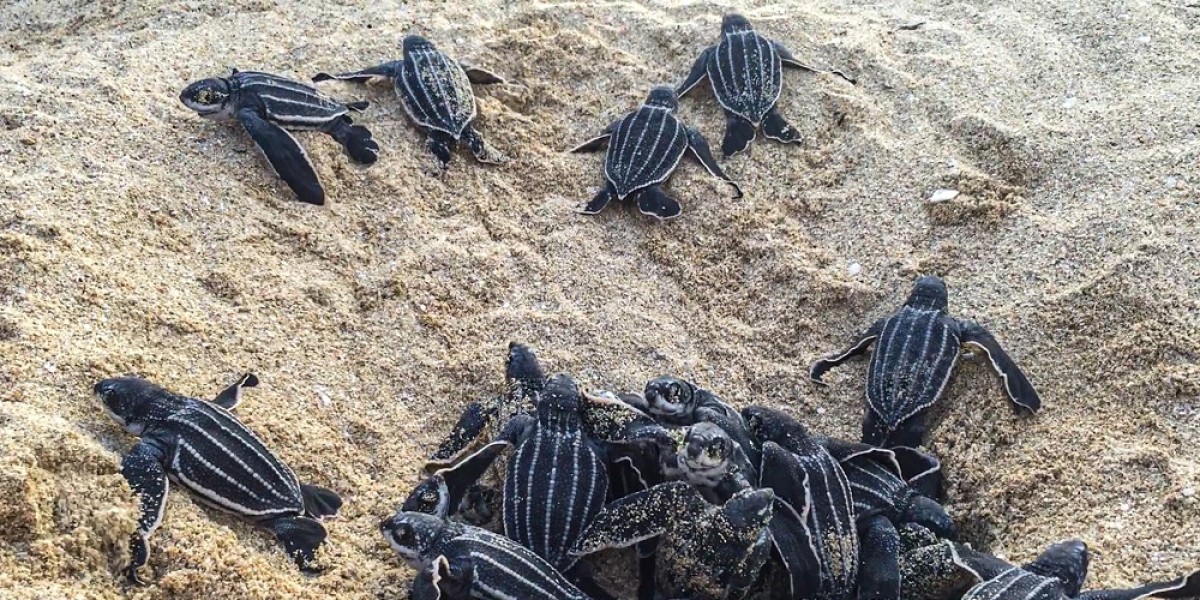 John Dutton Productions