Talent internships at the Natural History Museum Vienna – school project on visualising prehistoric clothing
This project enables pupils from different types of schools to bring archaeological finds to life with creative animations, graphics and stories. On display are two prehistoric grave finds and reconstructions of women's clothing. The visualisations are based on the results of various research projects carried out at the Natural History Museum Vienna.
The Bronze Age women's clothing is based on an archaeological find from Franzhausen in Lower Austria, dating from around 2000 BC. The brooch with rattling metal sheets from the Hallstatt burial site and the fabrics from the Hallstatt salt mine are the starting points for reconstructing this wealthy woman who lived in Hallstatt around 600 BC.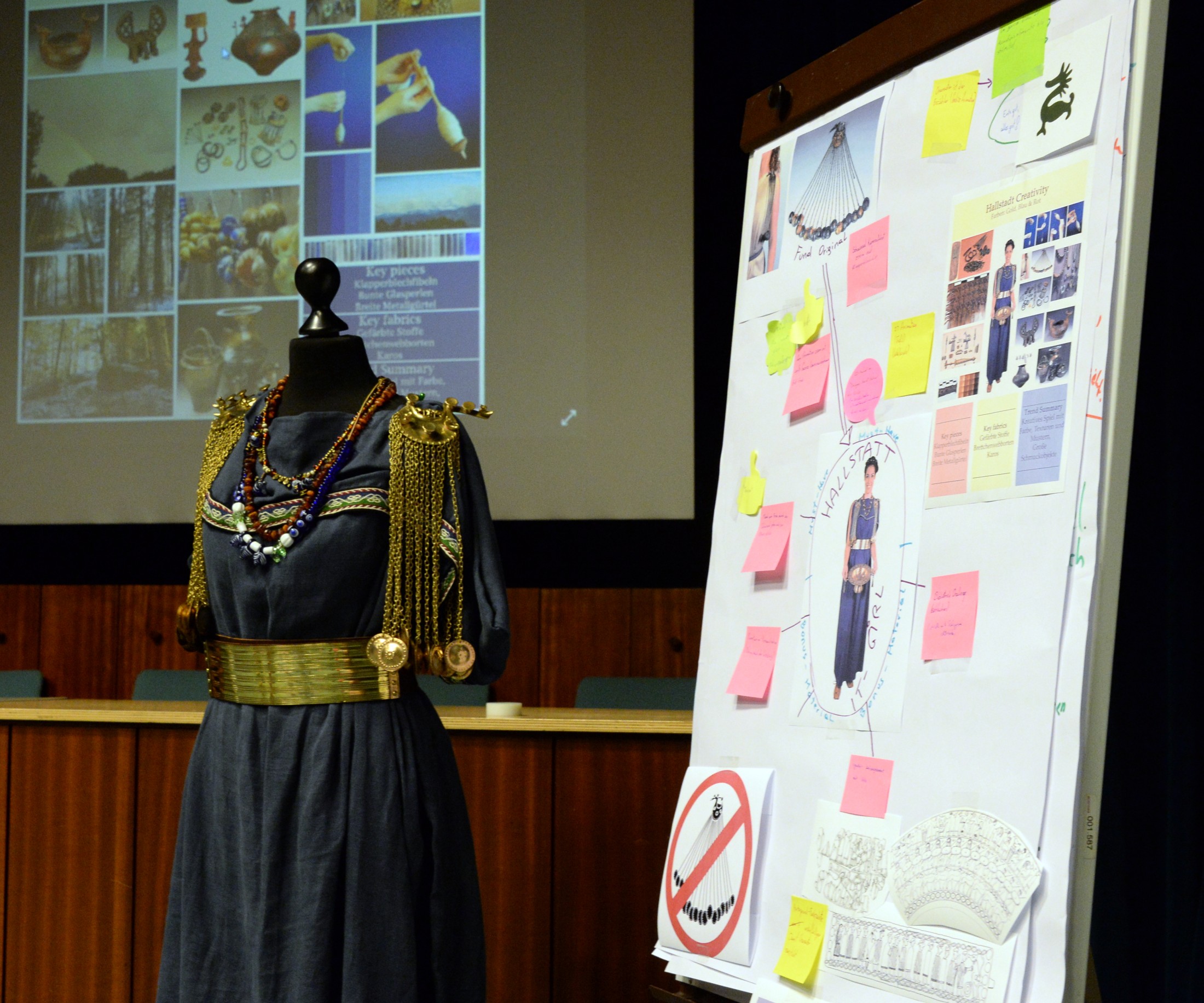 In this project it is not only the scientists who must communicate the significance of the finds to a wider audience but also the school pupils with their own perspective. The result is two short films which will be presented at various events held at the Natural History Museum Vienna.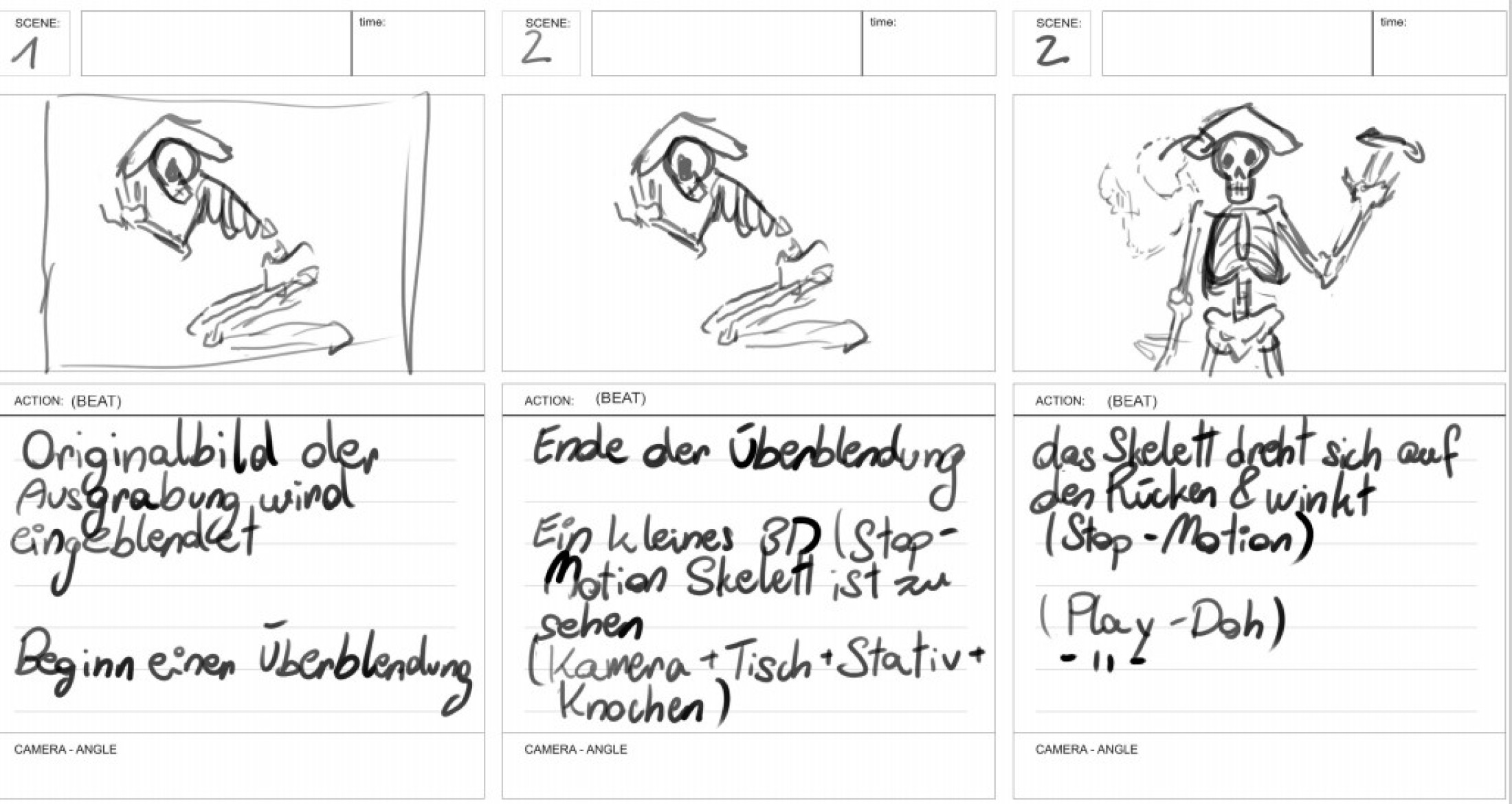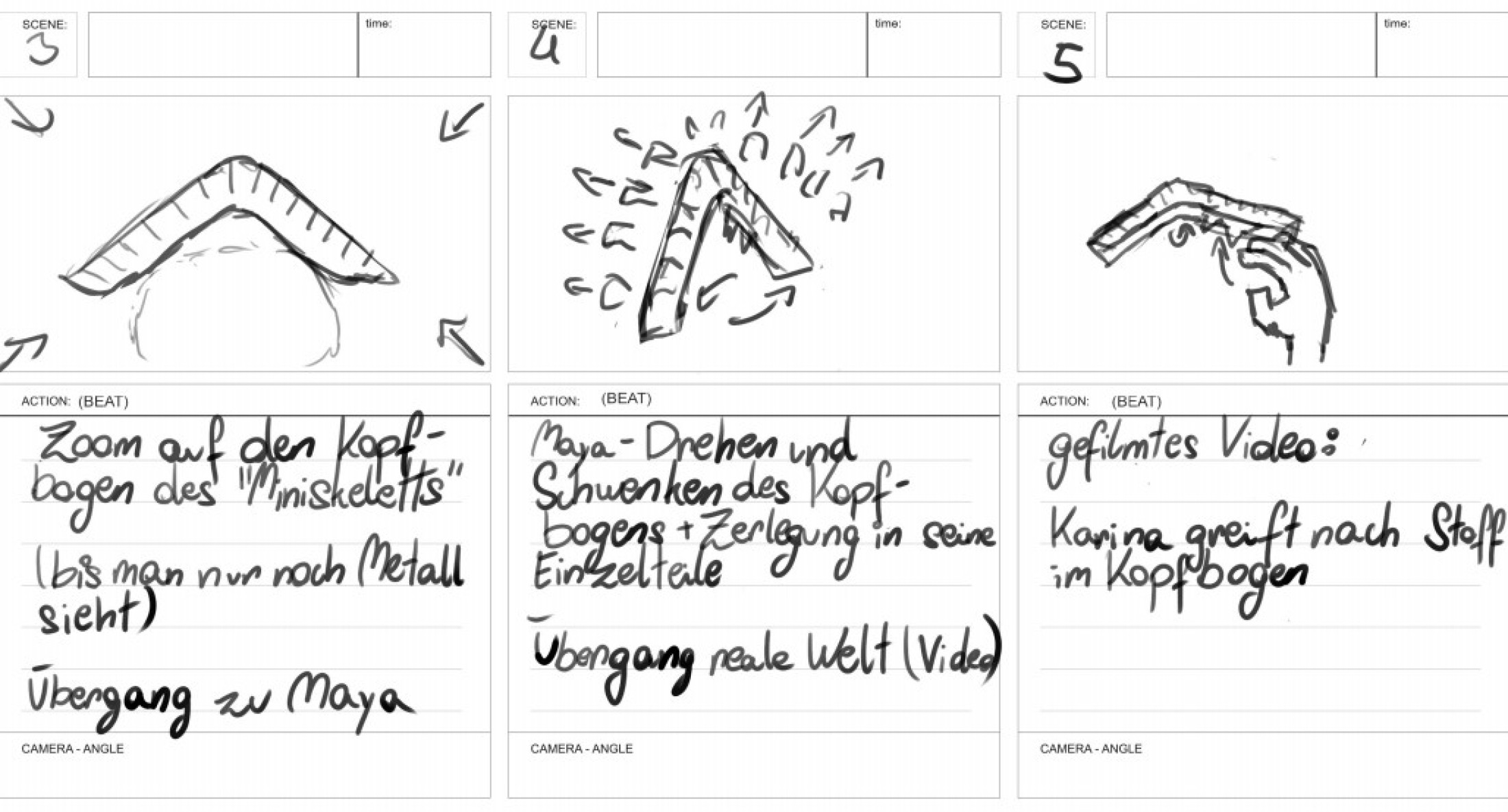 Based on the findings from the Hallstatt salt mine, experts from the Natural History Museum Vienna carry out interdisciplinary textile research. The focus is not only on the analysis of the fabric remnants themselves but also on textile-related tools, settlement features and grave finds.
Textiles are relatively rare archaeological finds because they require special conditions to be preserved for long periods of time.
With its well-preserved prehistoric garments, the Hallstatt salt mine is a valuable source of knowledge on the designs and materials used for prehistoric clothing.
Schools involved in the project:
GRG Vienna 1, Gymnasium Stubenbastei, 1010 Vienna
HTL Spengergasse, 1050 Vienna (media design course)
Die Graphische - Höhere Graphische Bundes-Lehr- und Versuchsanstalt Leyserstraße, 1140 Vienna
The students' creativity is reflected in a blog post by one of the pupils about the project.
Funded by the Austrian Research Promotion Agency. Talent internships give school pupils an opportunity to gain practical hands-on experience in research by working at a research institution for four weeks over the summer.