Interdepartmental projects
The NHM is one of currently more than 120 institutions from 21 European countries involved in the development of the
Distributed System of Scientific Collections (DiSSCo
).
DiSSCo is intended to create a European research infrastructure for collection-based data under the umbrella of the
European Strategy Forum on Research Infrastructures (ESFRI
).
DiSSCo aims to create a so far unaccomplished opening, connection, use and application of natural science collections in the European area and to fundamentally improve the possibilities of making natural science collections available for day-to-day research. Currently, the project is in the preparatory phase with
DiSSCo Prepare
, which is funded by the European Commission, and will move into the construction phase in 2022.
Contact: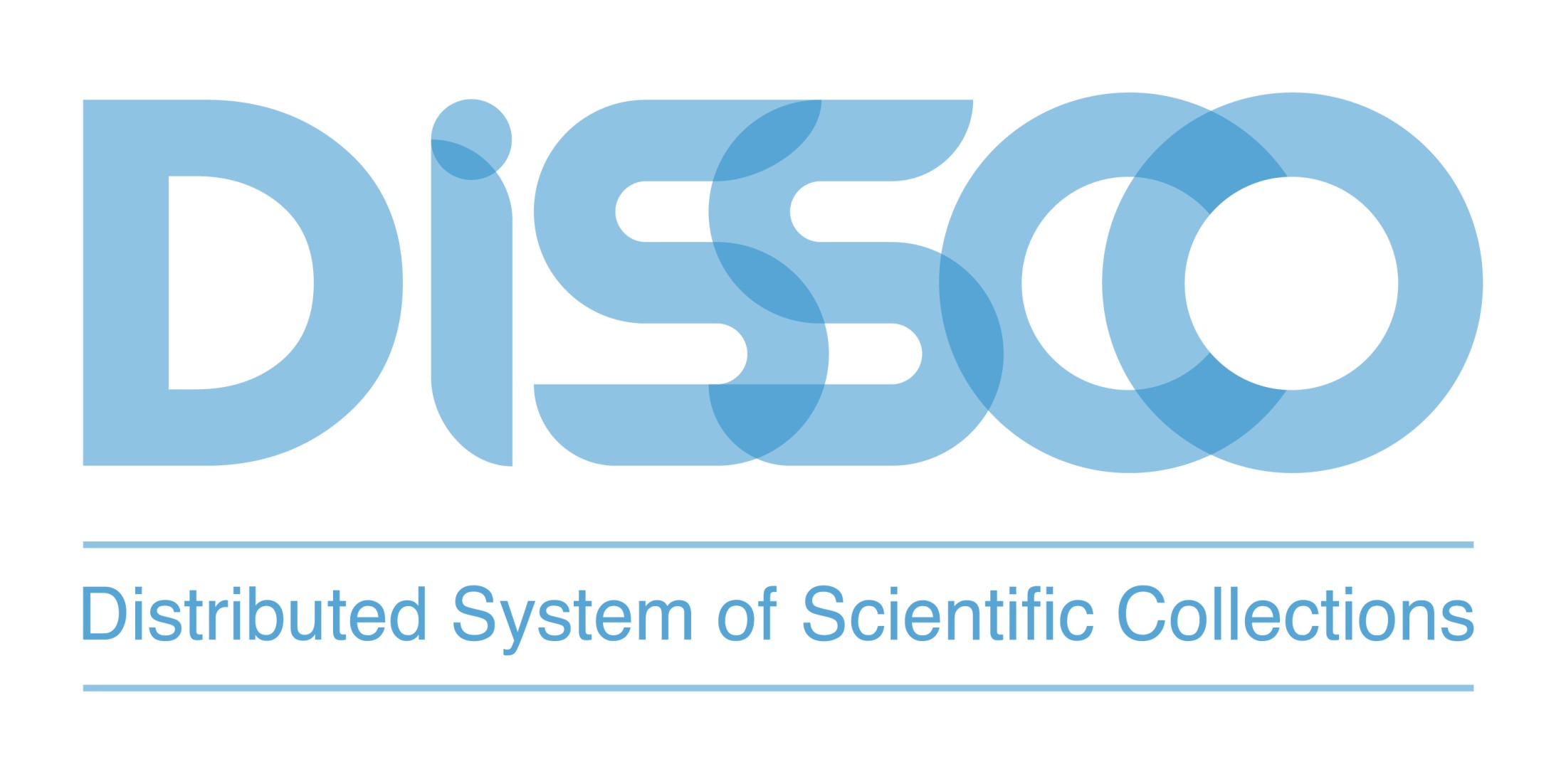 OSCA

– Open Scientific Collections Austria
In this context, the NHM also has played a leading role in the formation of the Austrian consortium
OSCA – Open Scientific Collections Austria
. This consortium of major Austrian institutions with natural science collections aims to expedite the digitisation of Austrian natural and geoscientific collections, makes them available on a common portal, and thus also enables the Austrian contribution to DiSSCo.
Contact:

The project
SYNTHESYS+
, funded by the European commission, lays the foundations for the development of an integrated European research infrastructure of natural science collections.
It consists of the subdivisions Network, Virtual Access, Research und Transnational Access. The latter provides international scientists (with a focus on the EU) with access to the scientific collections of the participating museums.
Contact:

COST MOBILISE - Mobilising Data, Policies and Experts in Scientific Collections
MOBILISE
is a European funded
COST-network
and a contribution to the development of DiSSCo. It aims at funding  a cooperative network in Europe to support excellent research activities and to facilitate the knowledge and technology transfer of natural science collections.
Contact: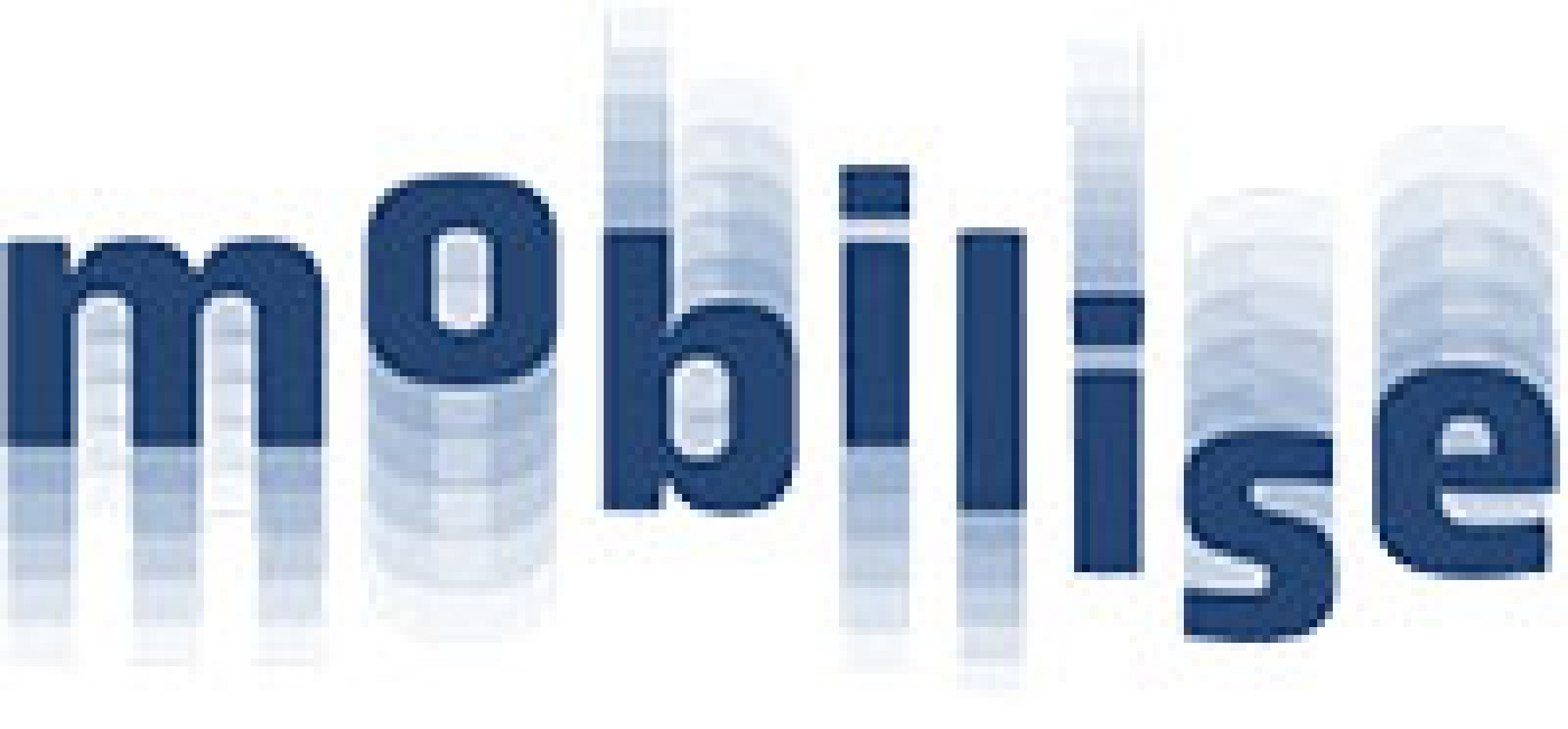 ABOL – The Austrian Barcode of Life
ABOL
is an Austrian network of institutions and experts dealing with research on biodiversity.
In the long term, ABOL aims at generating DNA barcodes of all Austrian animal, plant, and fungi species. The DNA barcodes will be available in a public online database. Project management and coordination of ABOL are located at the NHM.
Contact: