Audioguides can be rented from the info desk. There are three guided audio tours through the museum: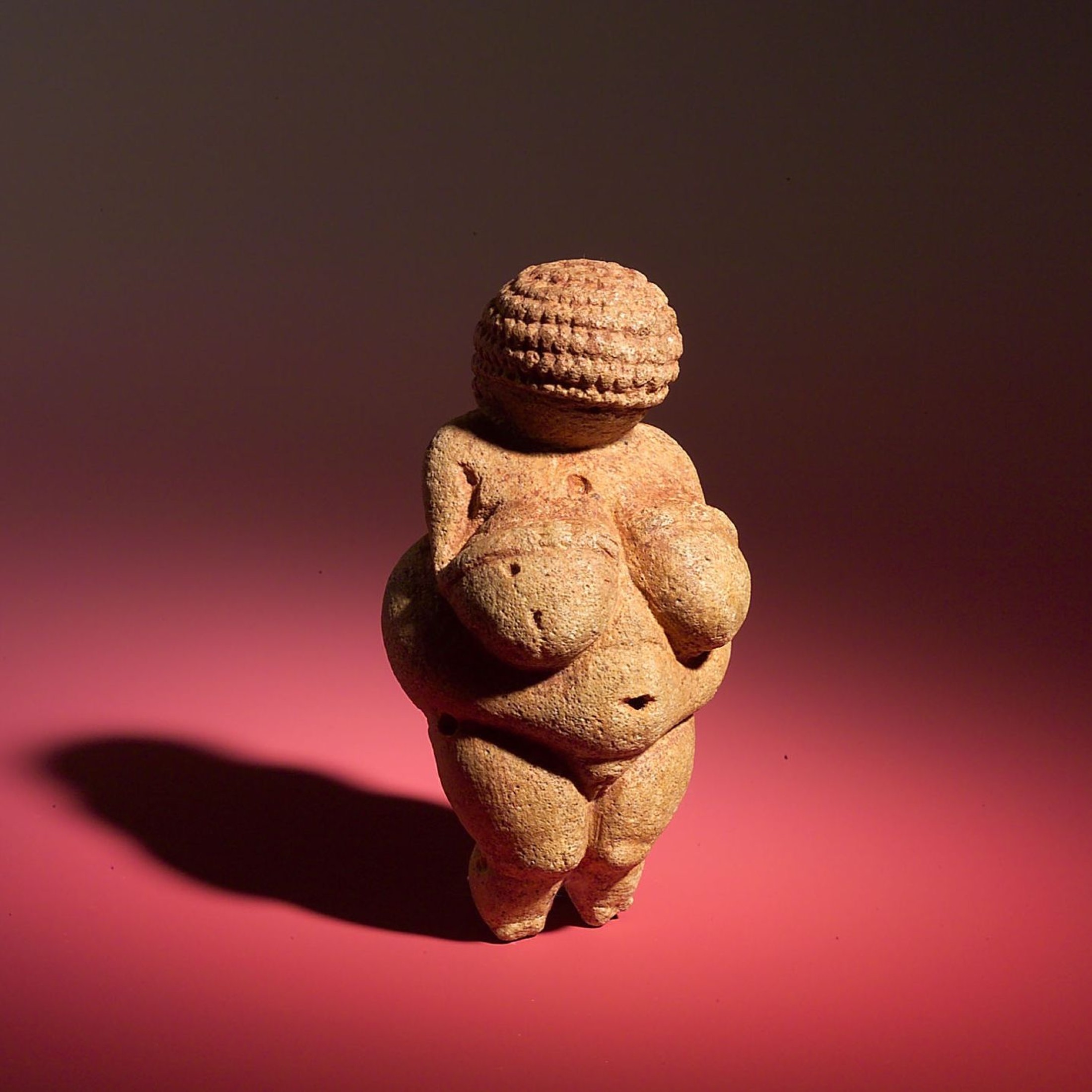 Top 100
100 exhibits and 100 stories invite visitors to discover thousands more!
Languages: English, German, French, Italian, Russian and Spanish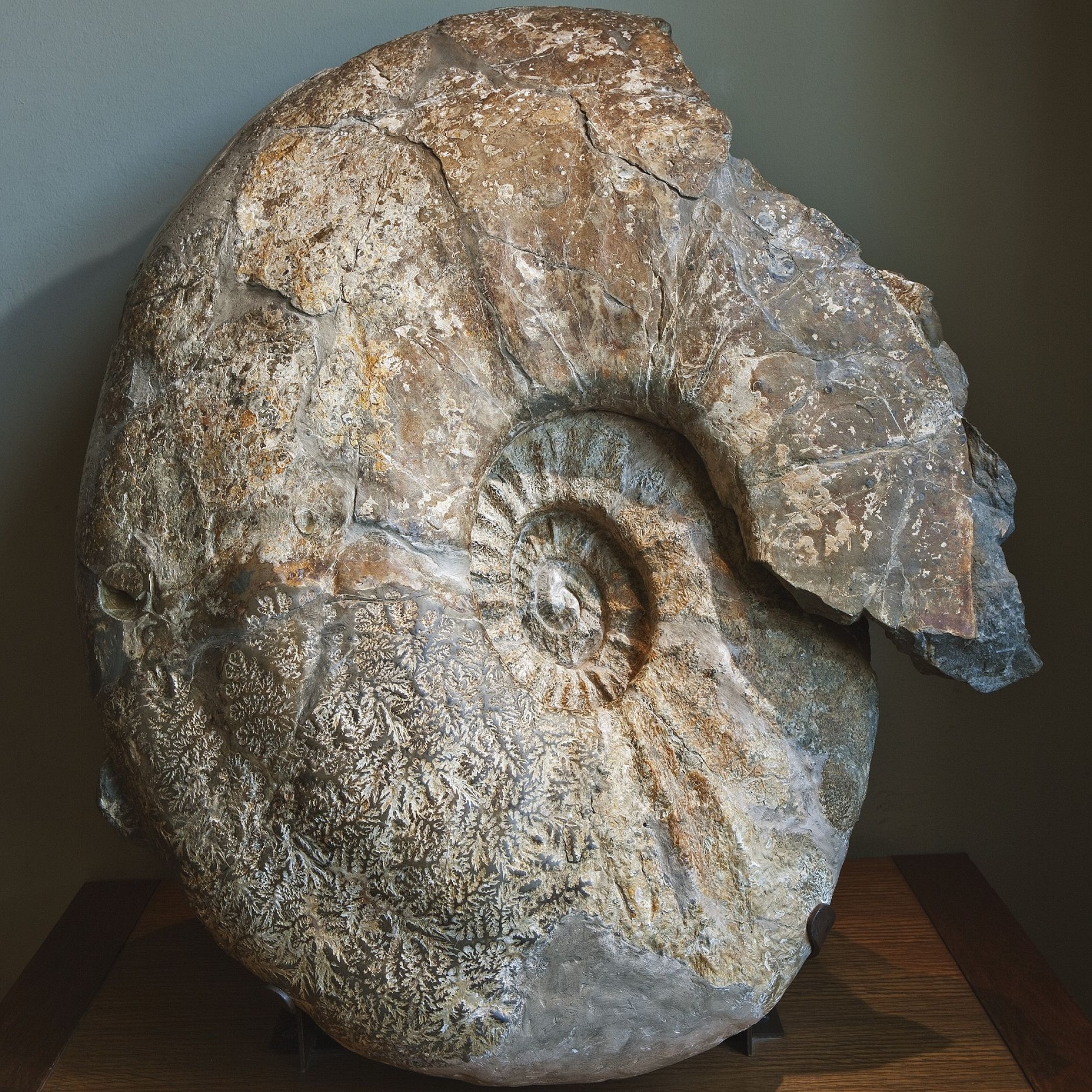 Back through time
This fascinating adventure takes you on a journey back through time. As visitors make their way around the museum, twenty witnesses and our most spectacular fossils tell visitors about the unbelievable success story of life on Earth.
Languages: German and French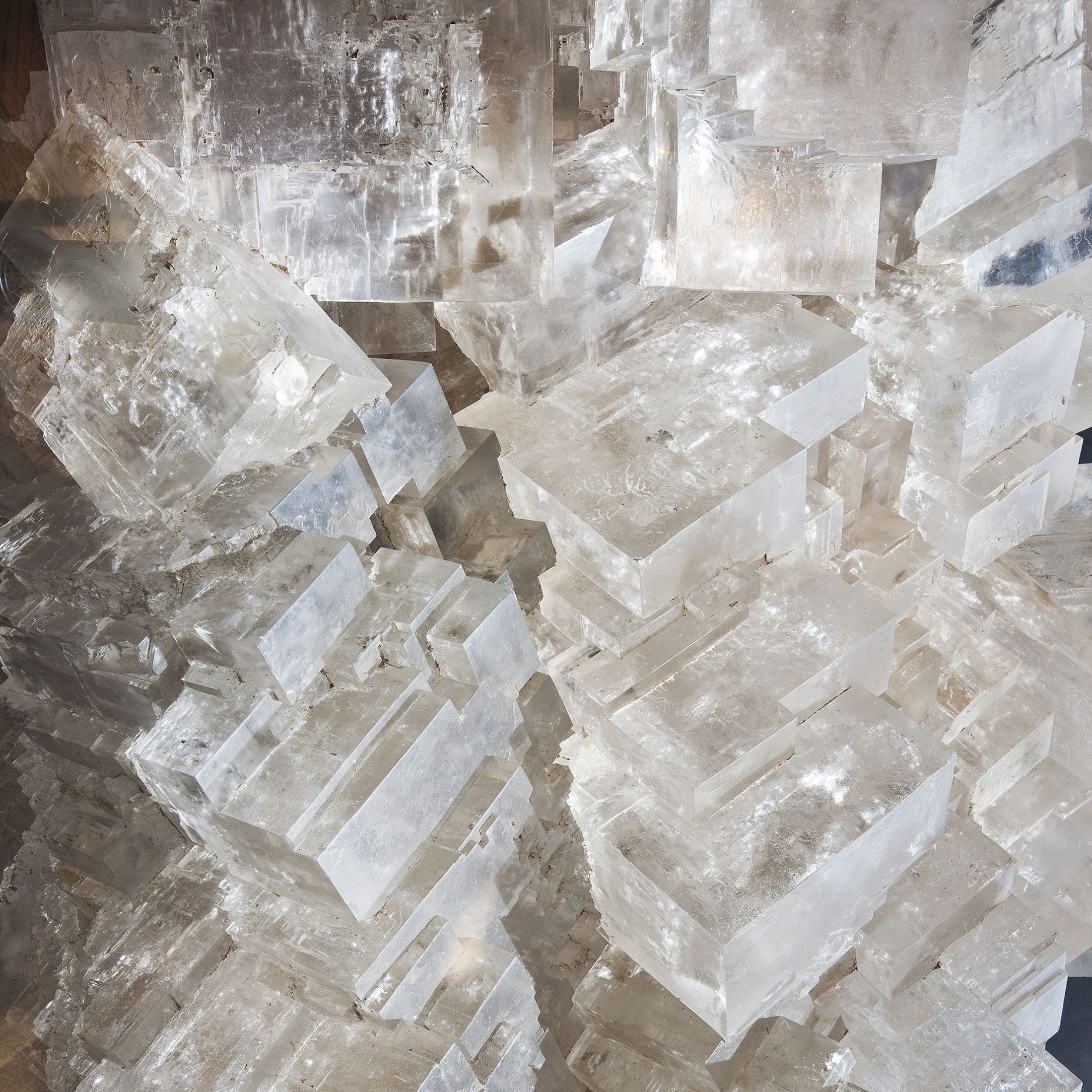 Trail for blind and visually impaired visitors
(in German only)
This hands-on trail, comprising 15 free-standing exhibits from the fields of mineralogy, geology and anthropology, has been designed with blind and visually impaired visitors in mind. As well as giving visitors the chance to touch the objects, it also provides information about them and their history.
Descriptions of the individual exhibits and a map of the trail are available in braille from the information desk.
Have fun exploring!
Price
:
€ 5 per audioguide