Dr.
Heinz Grillitsch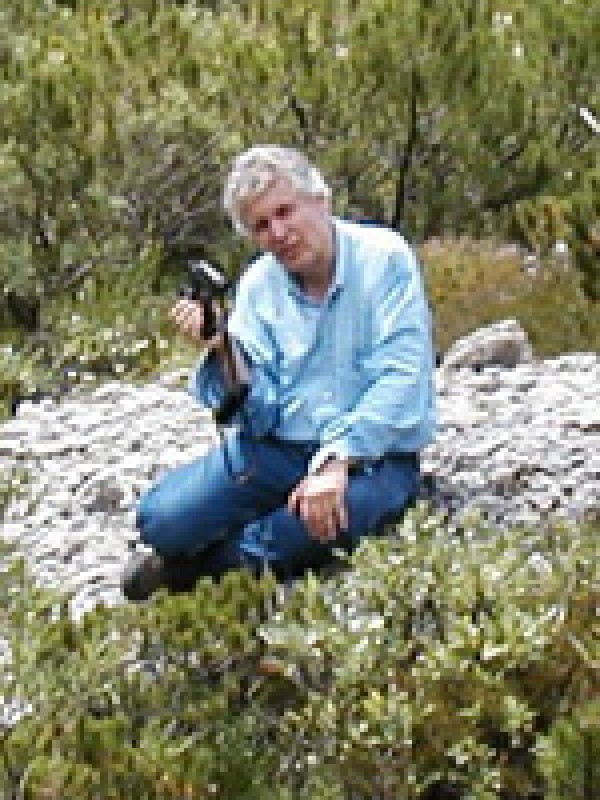 1951 Born in Vienna, Austria
1969 final exam, grammar school, Vienna
1969-1970 military service
1970 study of medicine, University of Vienna
1973 study of zoology ad paleontology, University of Vienna
1984-2016 Curator at the Herpetological Collection of the Vienna Natural History Museum
1988-2016 scientific administrative officer at the Herpetological Collection
Morphology, eidonomy and differential diagnosis of anuran larvae.
Chorology, faunistics and systematics of amphibians and reptiles of Central and South Europe, North Africa, Near and Middle East.
Editor in chief of the journal 'Herpetozoa - Berichte der österreichischen Gesellschaft für Herpetologie'
Travels to Brazil, Morocco, Algeria, Tunisia, Egypt, United Arab Emirates, Oman; numerous excursions to Greece, Aegean Islands in particular.