FFG internships for talents at the Natural History Museum Vienna -
Students project for the visualization of clothing in prehistory
Teenagers from different types of schools bring archaeological finds to life with creative animations, graphics and stories. Two prehistoric grave finds and reconstructions of women's clothing are in focus.
The visualizations are based on the results of various research projects at the Natural History Museum Vienna.
The Bronze Age women's clothing is based on an archaeological find from Franzhausen in Lower Austria, dated to around 2000 BC.
The rattle-pendant brooches from the Hallstatt cemetery and the textiles from the Hallstatt salt mine are the starting point for the reconstruction of the rich woman from Hallstatt around 600 BC.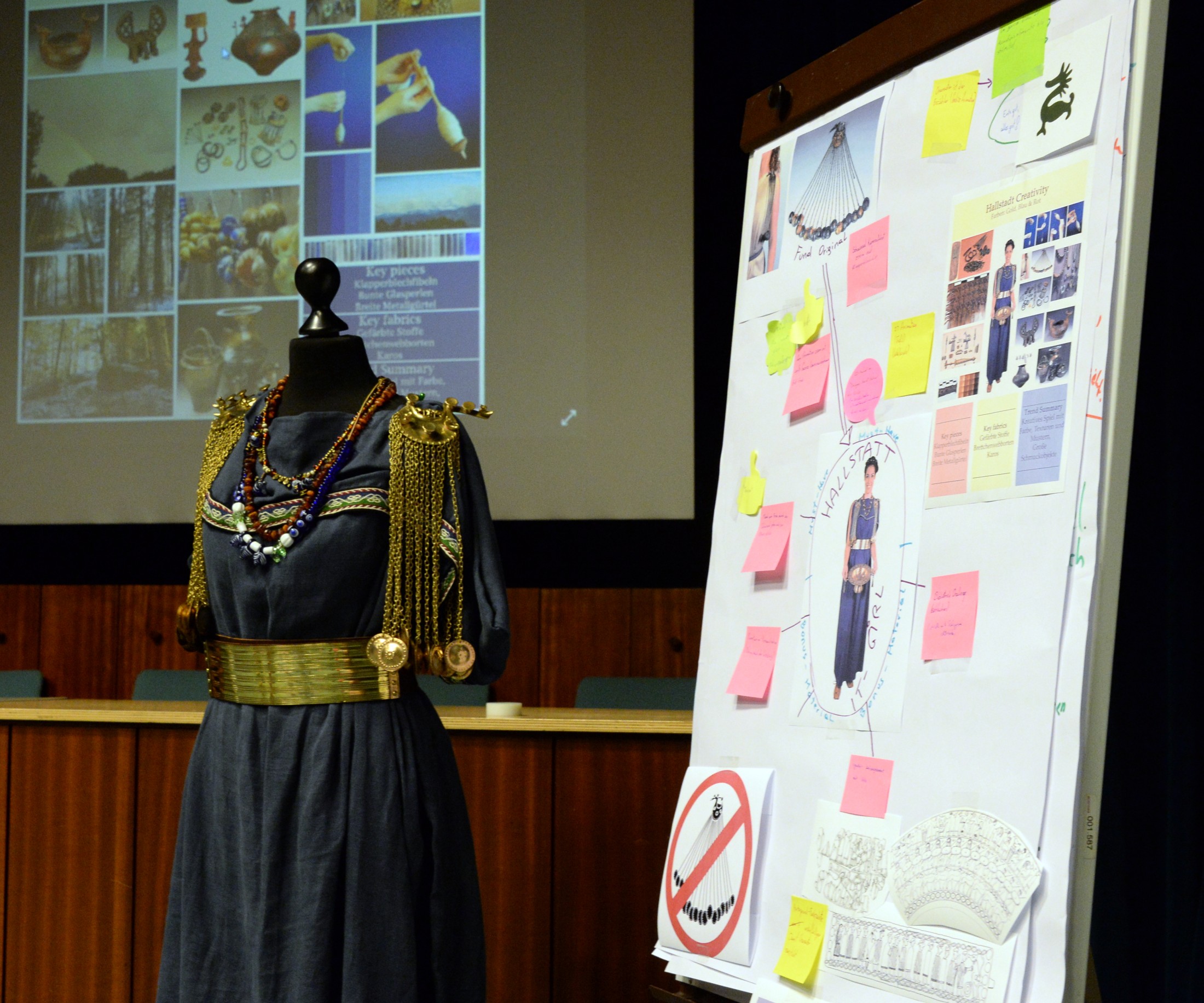 In this specific project, it is not the scientists who are telling about the meaning of the archaeological artefacts to a broader audience, but rather the young people are bringing their point of view. The result is two short films that will be presented at various events at the Natural History Museum Vienna.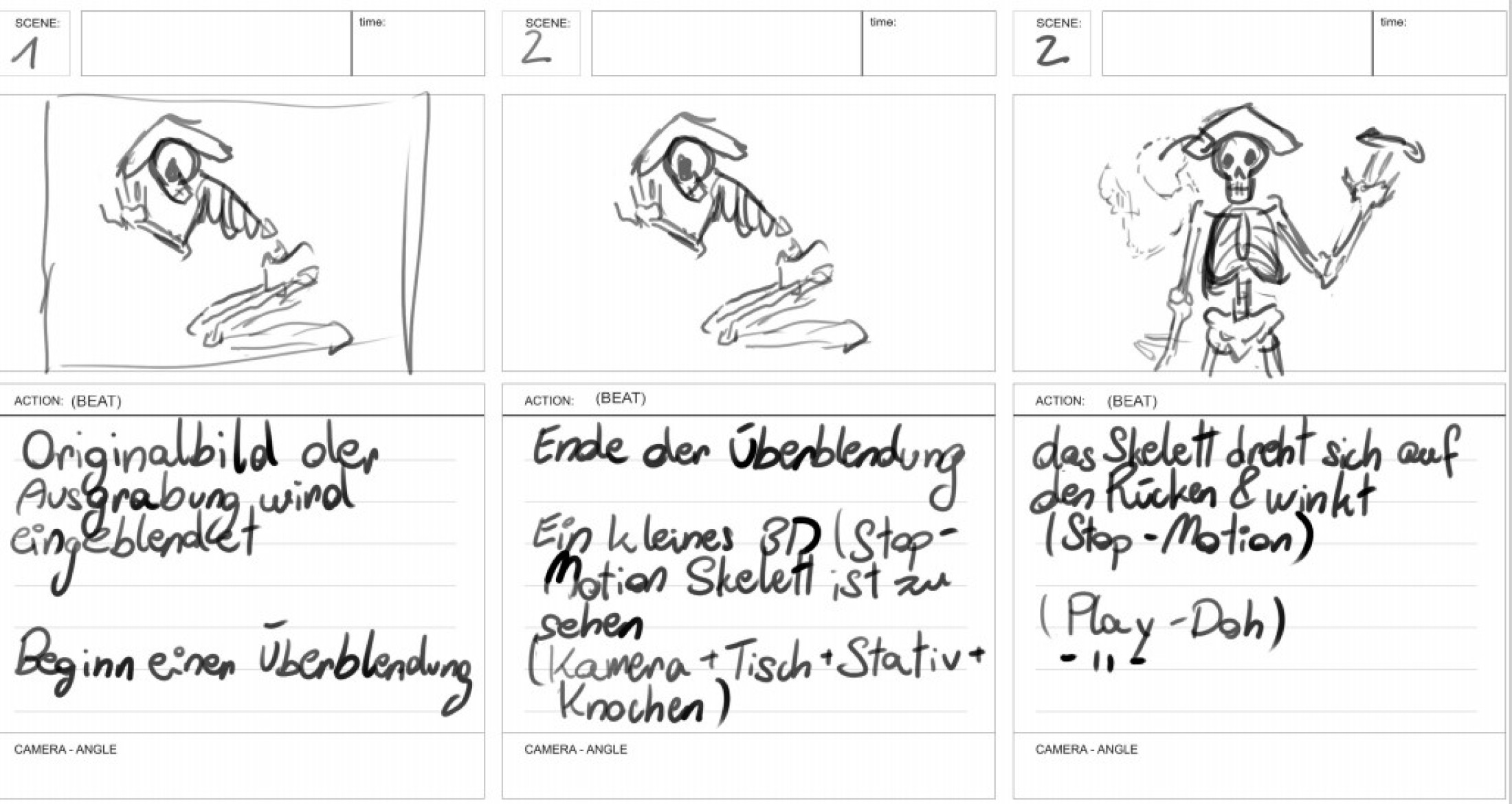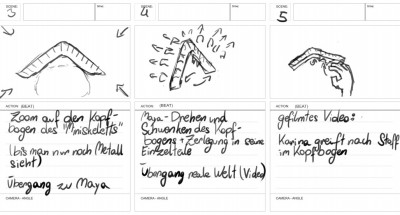 At the Natural History Museum Vienna, interdisciplinary textile research is carried out based on the finds from the Hallstatt salt mine and Bronze and Iron Age burials. The focus is not only on the analysis of the textile remains, but also textile production tools are to be studied, as well as artefacts from settlements and graves.
Textiles are among those archaeological remains that are relatively rare, as they only survive until today under special conditions.
Thanks to the preservation of textiles in salt, the sites Hallstatt and Dürrnberg in particular offer a valuable source of our knowledge of the appearance of prehistoric clothing.
Cooperating schools:
GRG Wien 1, Gymnasium Stubenbastei, 1010 Wien
HTL Spengergasse, 1050 Wien, Klasse für Mediendesign
Die Graphische – Höhere Graphische Bundes-Lehr- und Versuchsanstalt Leyserstraße, 1140 Wien
The creativity the students were at work with, can also be seen in a
blog post
by one of the students about the project.
Funded by the Austrian Research Promotion Agency
(Österreichische Forschungsförderungsgesellschaft, FFG)
. In the
FFG Talentepraktika
internship project, teenagers are supposed to gain practical experience in research and they are allowed to work at a research institution for 4 weeks in the summer.