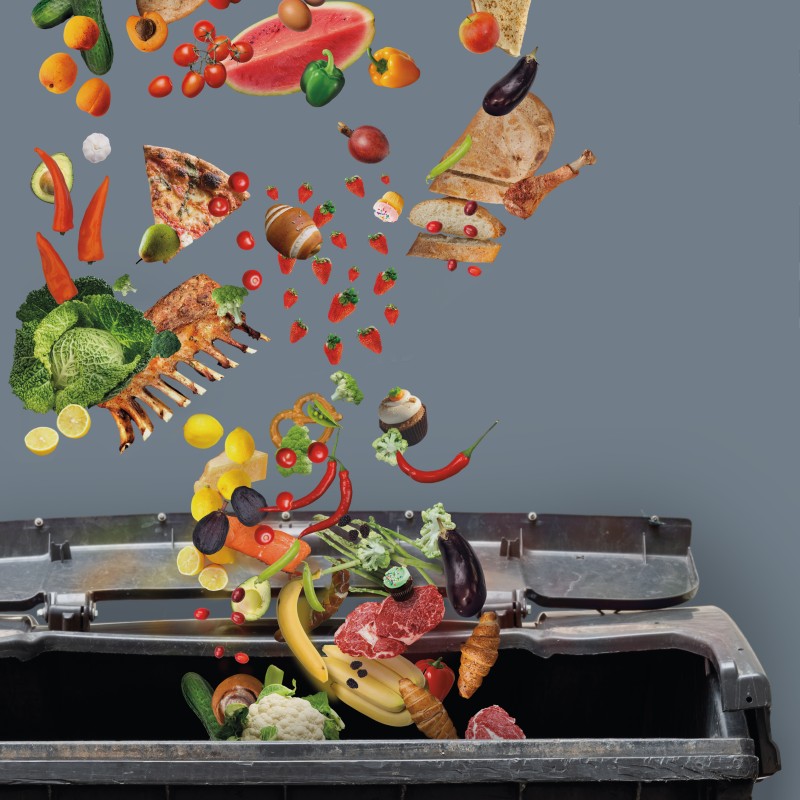 When Food Becomes Waste.
– 05. September 2021
Special exhibition in the four cabinets and two exhibition halls.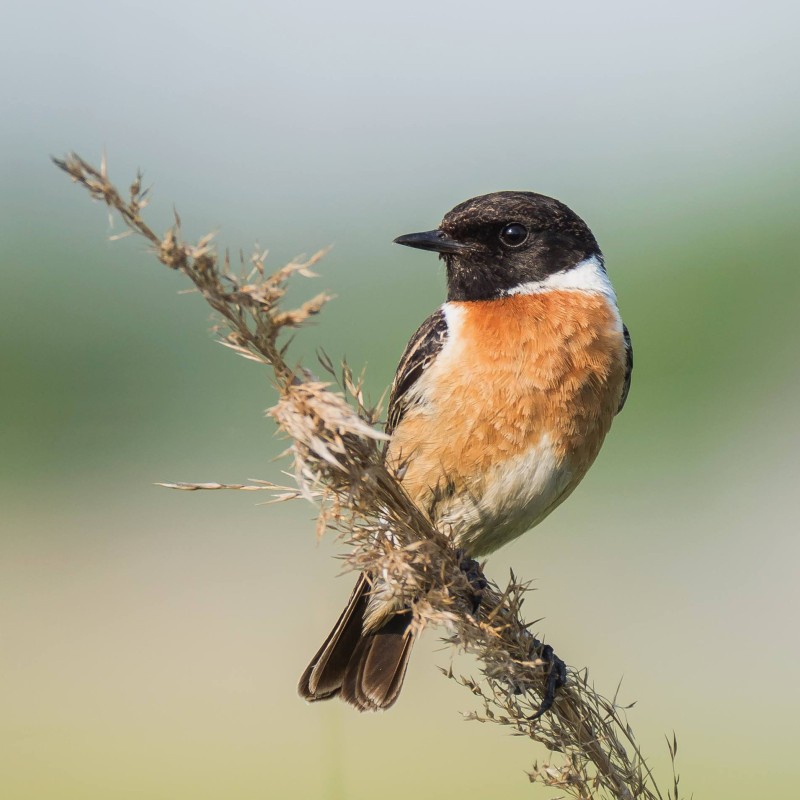 31. October 2019 – 30. June 2021
A thematic path on the first floor of NHM Vienna, hall 29.
from 26. May 2020
A new part of the permanent exhibition in Hall 4 focuses on radioactivity – from natural radioactivity to geological nuclear reactors and minerals that glow in the dark.