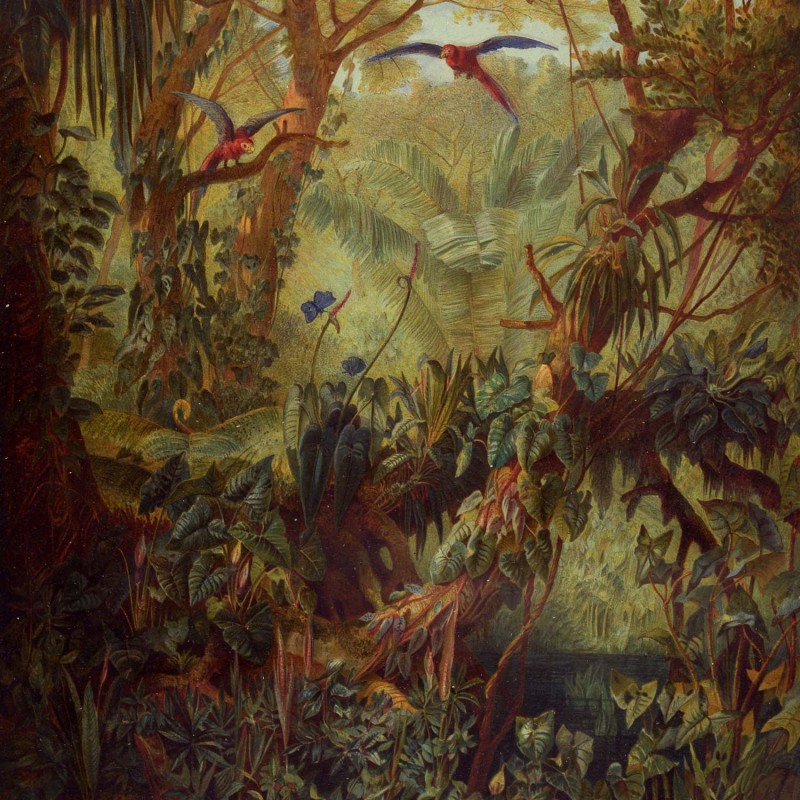 200 years of relations
bis 23. April 2023
Special exhibition in the four cabinets and two exhibition halls.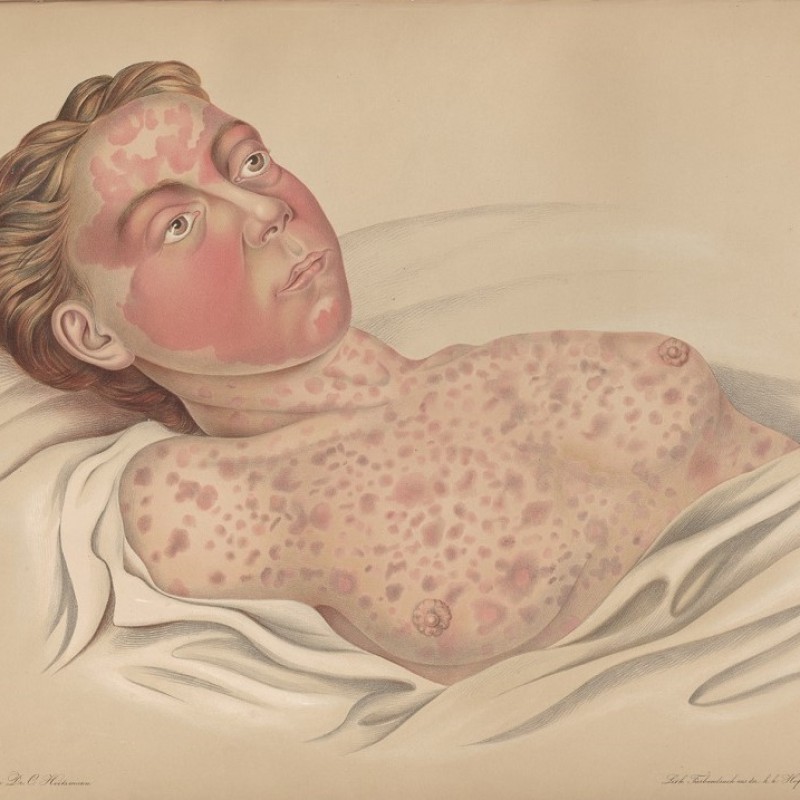 bis 23. April 2023
Special exhibition at the Narrenturm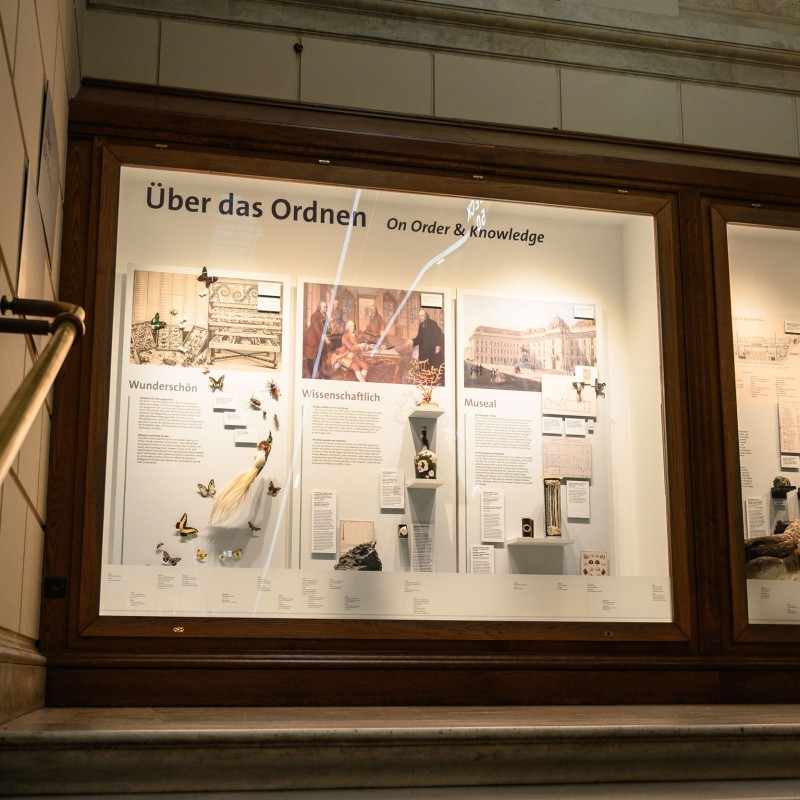 from 21. September 2022
New display cases present historical aspects of the NHM Vienna.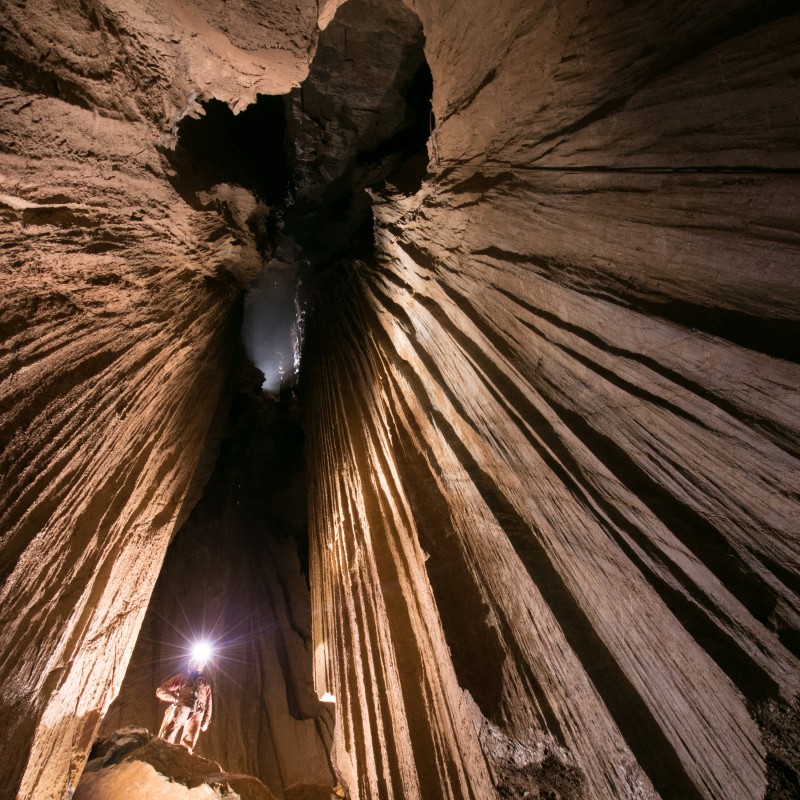 Treasure Vault of Science
from 2. February 2022
Thematic pathway through the exhibition halls for the International Year of Caves and Karst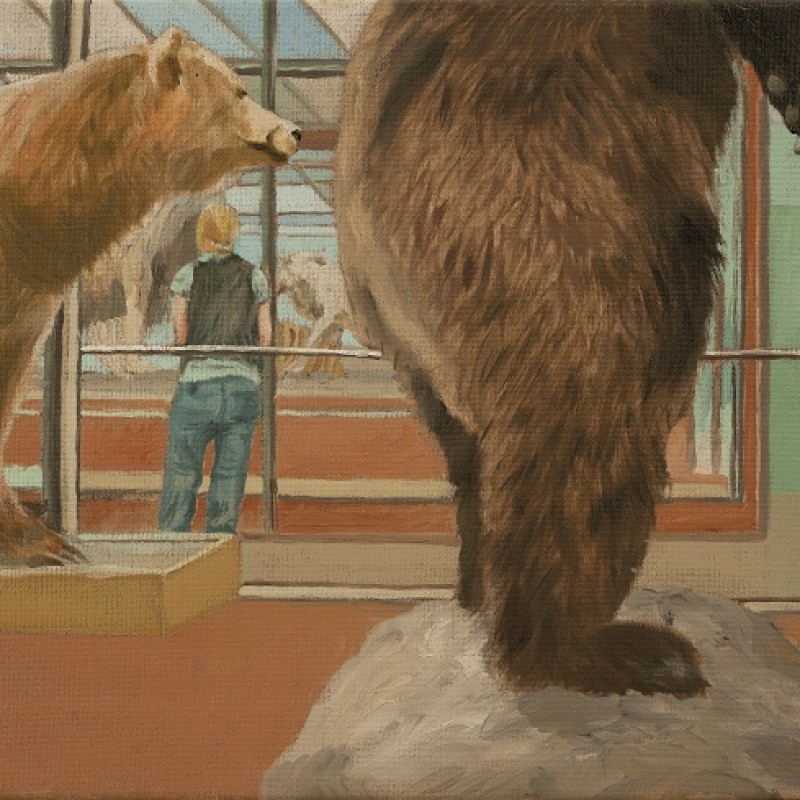 "From the wilderness to the museum"
from 28. September 2021
Exhibition in the Deck 50 corridor-gallery.