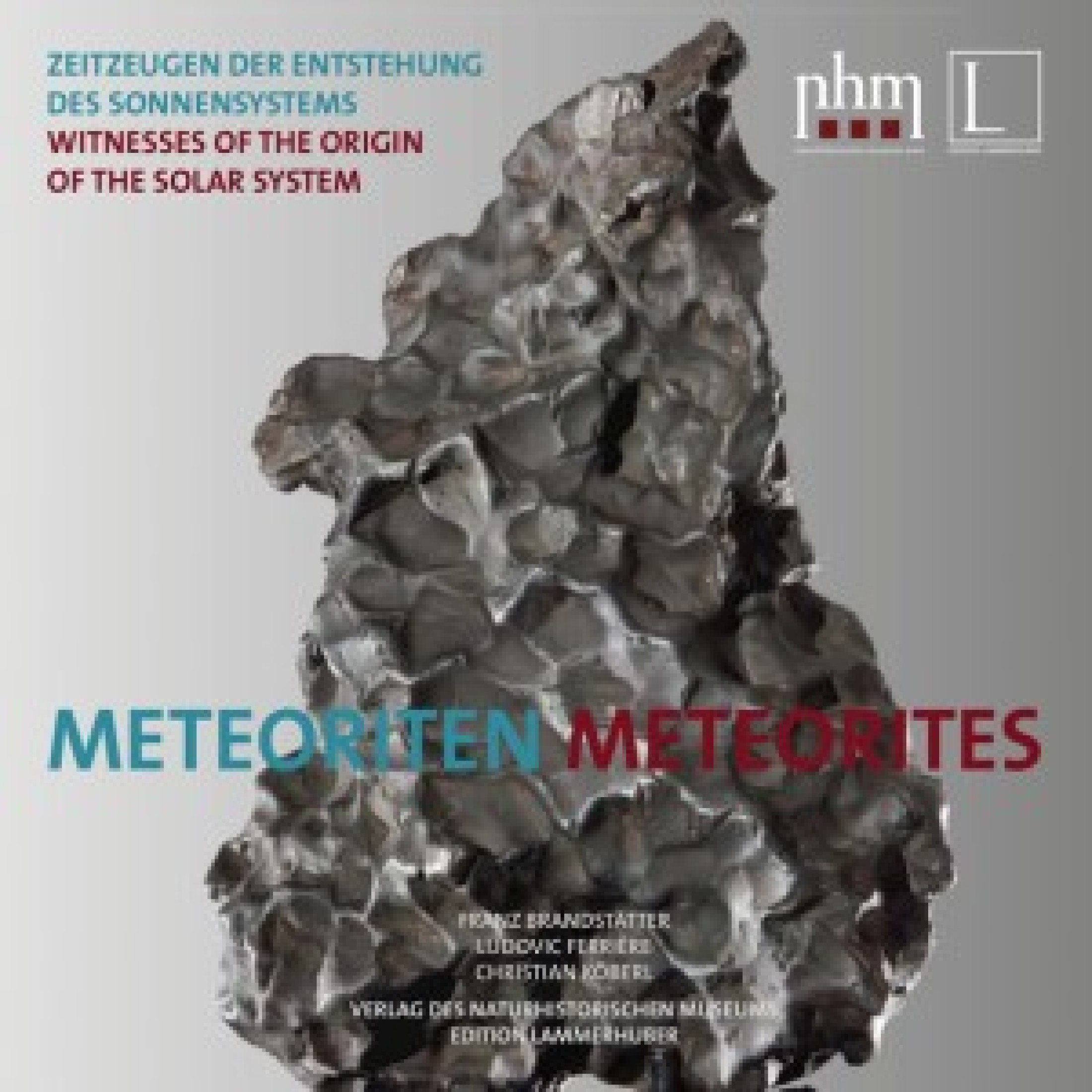 At the reopening of the Meteoritensaal on Nov. 13,2012 a catalogue was published in cooperation with Edition Lammerhuber:
 
Franz Brandstaetter, Ludovic Ferrière, Christian Koeberl
METEORITEN/METEORITES
Zeitzeugen der Entstehung des Sonnensystems/
Witnesses of the origin of the solar system
Verlag des Naturhistorischen Museums Wien
Edition Lammerhuber
p. 270, ISBN 978-3-901753-43-5
Available at our store, special offer € 24,90 (original: € 35,90).
Additionally the product range of our shop has been expanded to a few meteorite fragments, f.e.:
- Tissint
- Mondmeteorit Dar al Gani 400
- Gibeon
- Campo de Cielo
- Sikhote-Alin
Furthermore we offer 6 new postcard motives of meteorites, pendants with meteorite fragments als well as refrigerator magnets with illustrations of meteorits at our store.
 
---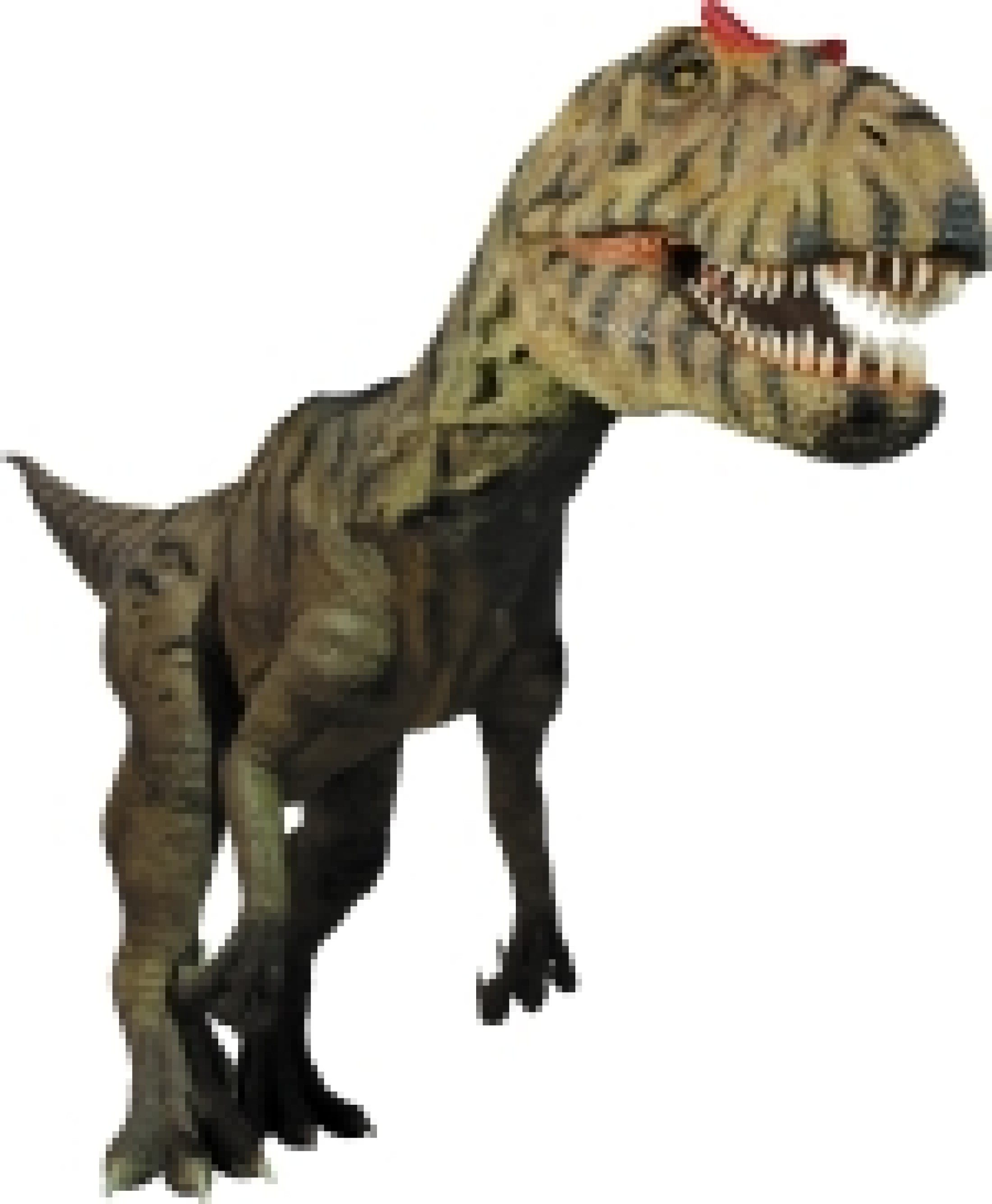 THE DINOS ARE BACK!
From October 5th, 20011, one of the main attractions of Vienna's Natural History Museum is re-opened: the newly designed and modernized dinosaur hall. A life-sized animated model of an Allosaurus is just one of many highlights. Modern computer animations (produced by 7reasons,© NHM) and interactive displays give an impressive demonstration of life on Earth over 65 million years ago. Not only are giant skeletons - e.g., from diplodocus, iguanodon, and allosaurus - on show, but also an impressive multimedia station on the giant asteroid impact that led to the extinction of the dinosaurs.